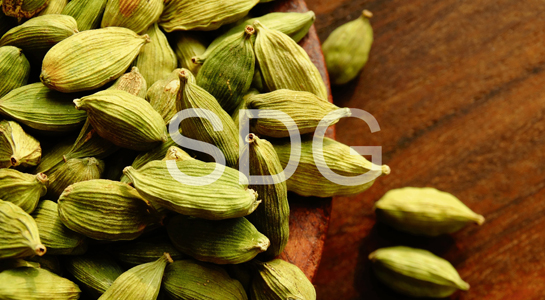 We offer the best quality of the fresh green cardamom seeds which is also popularly known as Elachi. The cardamom extensively grows in several parts of India. With brilliant flavoring characteristics, the cardamom finds its place in several dishes, flavored tea, chocolates etc. Moreover, it has numerous medicinal values and effectively treats nausea, mouth ulcers and various types of respiratory allergies, prevents spasms or convulsions and improves digestion.
Cardamom has a strong, unique taste with intensely aromatic fragrance. We offer Indian Green Cardamom seeds, which are highly demanded and widely used all across the country.
We have all size cardamom and Good price & Good quality.