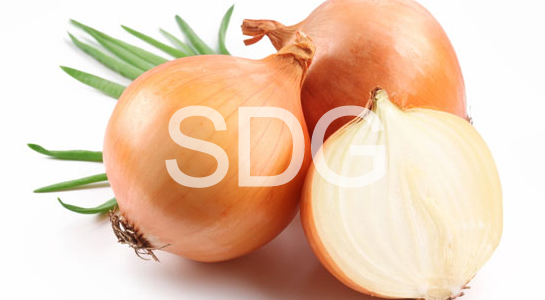 We are regular exporter of best quality Onions mainly from Pune and Nasik origin. India is one of the largest producer of Onions. Nasik and Pune belt is famous for its red onions. Known for its own peculiar taste and pungency. Onion is used globally in many cuisines especially for preparing meat dishes. Apart from food, onion is also has medicinal properties and is used for many diseases.
We are one of the leading exporters of best quality Indian red onion and shallots onion.
Our expertise and quality network helps us to maintain the quality consistency and competitive prices.